AMPIHOME™ BESS
The AmpiHOME Battery Energy Storage System (BESS) integrates the Inverter with the Battery Packs. Thanks to the proprietary cell and battery architecture, power electronics, battery management (BMS) and manufacturing methods AmpiHOME is a safe, reliable, long-life and highly scalable on-demand power solution.
TYPICAL SYSTEM SIZE:
FLEXIBLE MODULAR CONFIGURATIONS
Affordable energy storage systems that parallel connect to grow with your applications
HELPING HOMES TO STORE SURPLUS PV ENERGY
The customer benefits from a system that can reduce electricity costs by as much as 80% and move towards grid independence.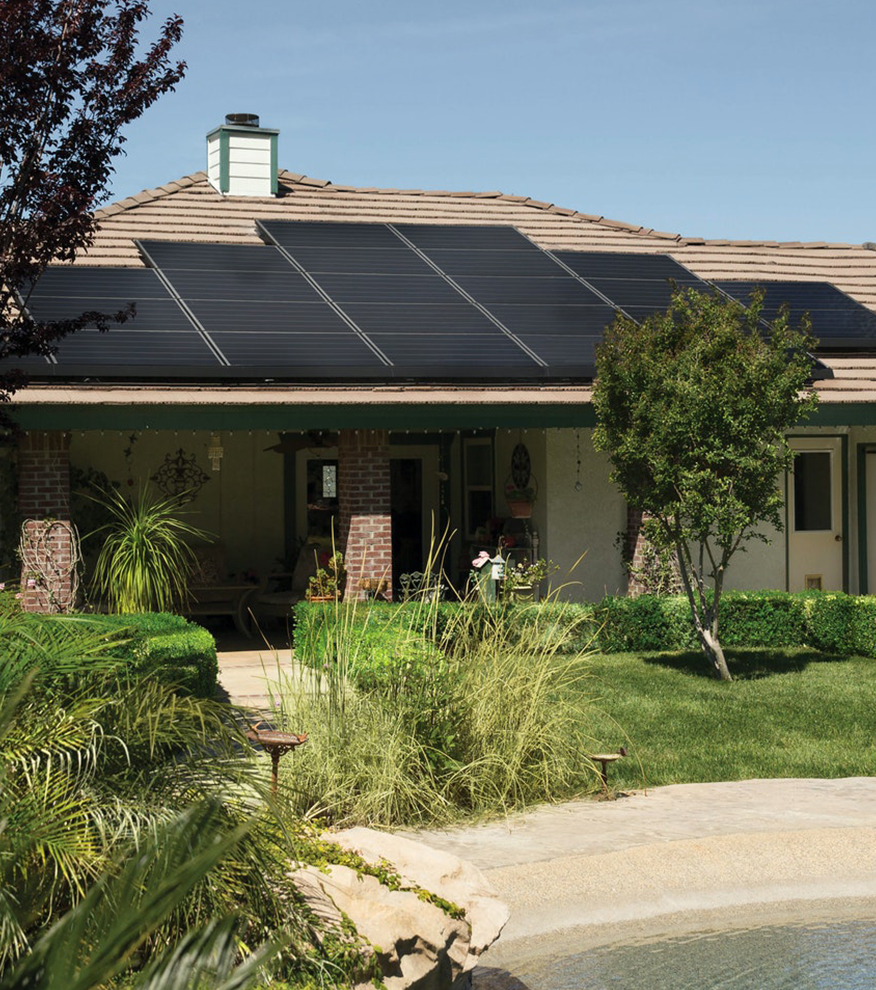 The growing popularity of residential solar panels has stimulated the interest in energy storage. Ampowr AmpiHOME™ greatly benefits home owners by storing surplus energy which is harvested from the sun but not directly utilized by the Home. This additional access gives users full control of how and when to use it.
The Ampowr energy storage solution combined with any existing PV installation can cover up to 80% of the needs of a household.