From 10,000 to 30,000 cycles
Extreme long lifetime battery
Super fast charging
up to 10C
Safest battery tech and high quality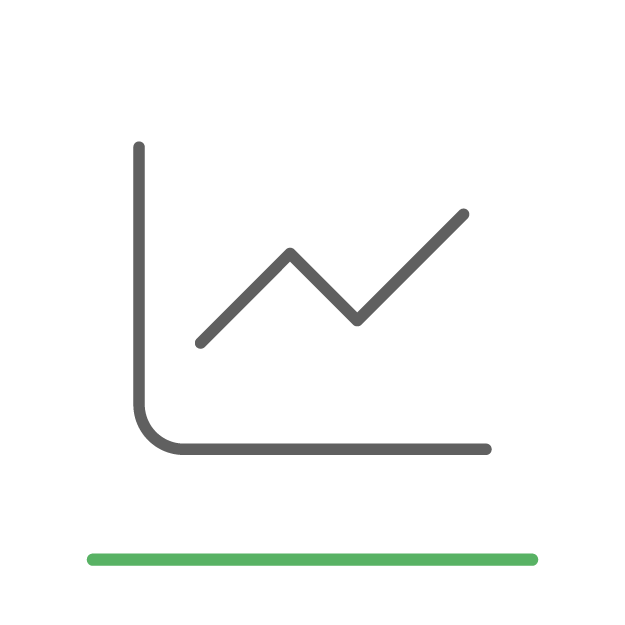 Data monitoring
connection
Ultimate battery performance
This new technology is a battery game-changer, with enhanced safety and reliability features.  NCTB batteries have a super long lifetime (10,000 to 30,000 cycles) and are ideal for low and high-temperature performance (-50˚C to +60˚C). NCTB batteries are a perfect fit for integration into OPEX-driven energy storage solutions.
Upgrade your site to net-zero
100% charged by renewable energy, designed in a flat-pack configuration for transport into remote areas. The AmpiDEN™ can use either a single or 3-phase inverter, with Crystal and Nano Crystal Battery choices. These systems can be expanded when needed and connected to the grid, solar, and a backup generator.
Nano Crystal Battery™ NCTB models
Our range of models makes sure that our batteries are the perfect fit for your needs.
Technical specifications
Capacity
Up to 65Ah
Size
19″ rack mounted
Connection type
Standard
BMS
Integrated
Battery protection
Integrated
Battery chemistry
NCTB, Titanate based
Cycle options
10,000 to 30,000
Voltage
48V
Cooling
Integrated
EMS
Optionable
Warranty
5 years
Certifications
Safety standards
Technical specifications
Capacity
Up to 65Ah
Size
19″ rack mounted
Connection type
Standard
BMS
Integrated
Battery protection
Integrated
Battery chemistry
NCTB, Titanate based
Cycle options
10,000 to 30,000
Voltage
48V
Cooling
Integrated
EMS
Optionable
Warranty
5 years
Certifications
Safety standards