The new facility is part of Ampowr's strategy to strengthen its global sites to tighten customers' partnerships and support the continued expansion of Ampowr global strategy.
China is a strategic location for Ampowr growth. The physical presence in China is a key point to assure a top-quality service to our global customers. We are proud to not only keep a close look at our value proposition centered on the customer but also bring incremental business opportunities.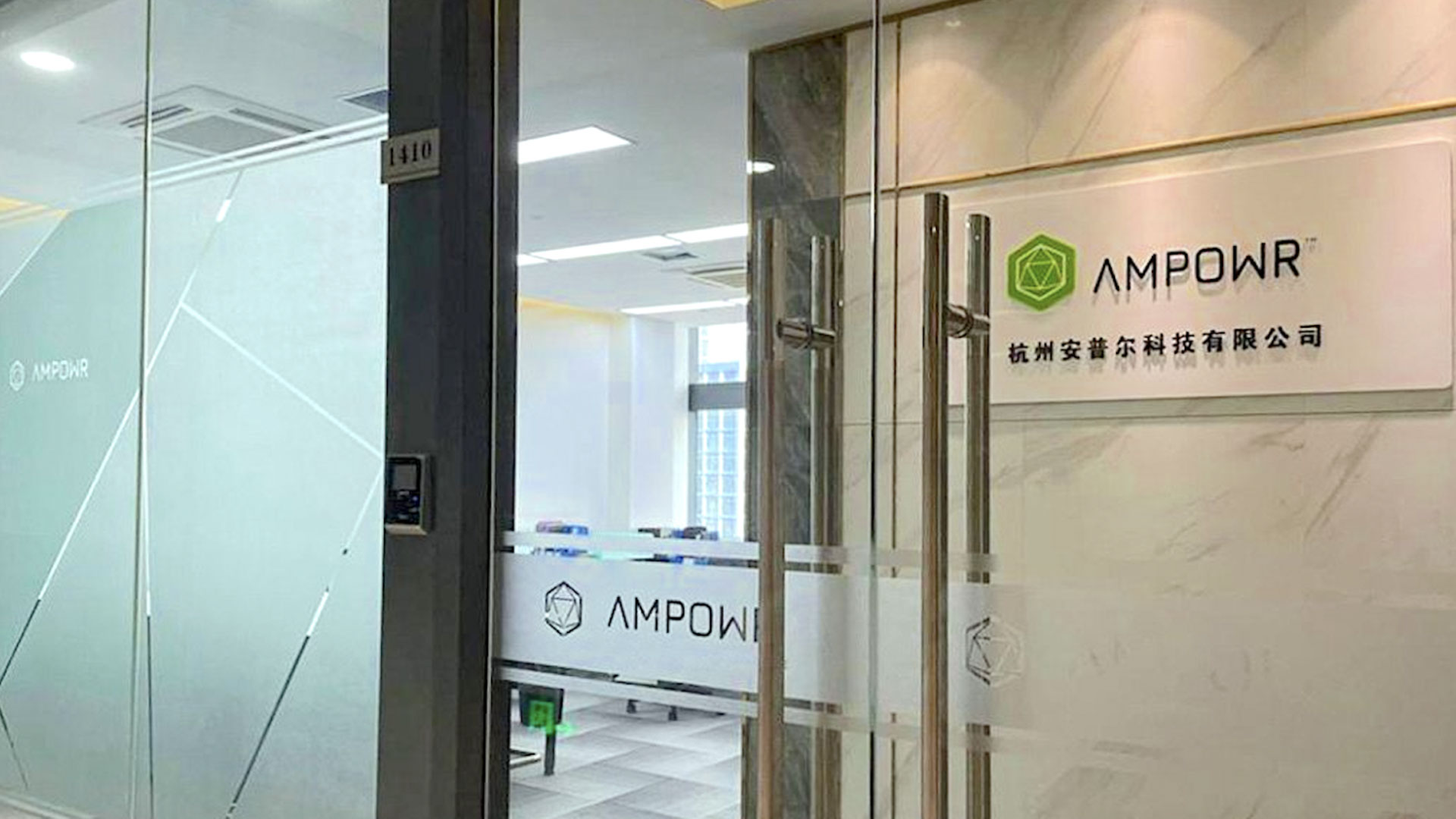 Ampowr strongly believes in growing the China market, and we fully support the long-term development of the Asian region. Ampowr is excited to provide our asian stakeholders with local support to help shorten development cycles and project management.
In conclusion, our dedicated team in China is highly committed to Ampowr's scaling-up process, helping external stakeholders and adopting more efficient and local procedures aligned with Ampowr's strategic vision.